About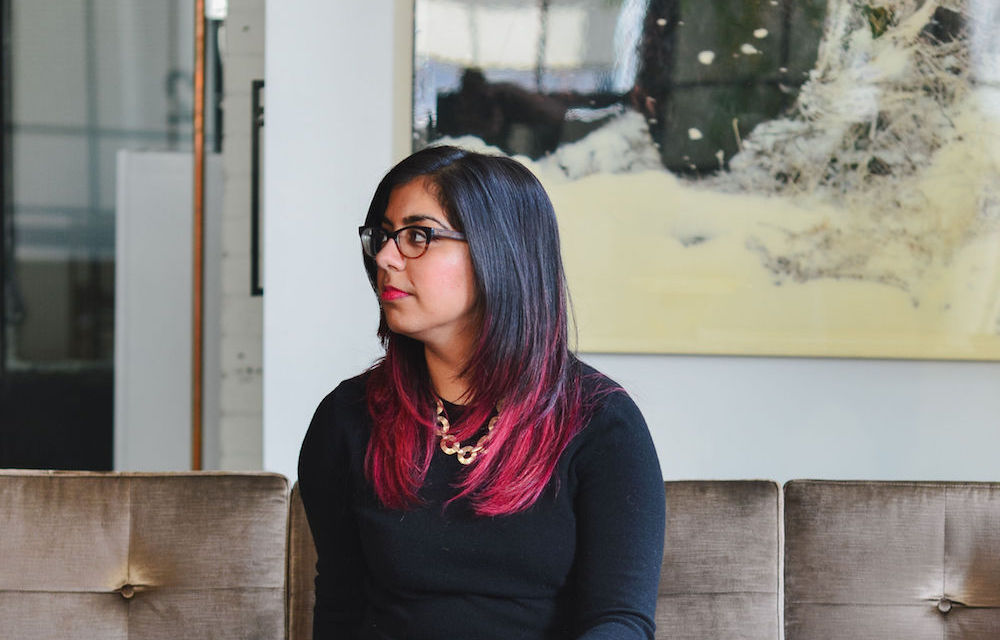 Hi.
I'm Ruhee. I make web applications at TWG during the day and play a lot of music the rest of the time. Here's my Twitter and my GitHub.
I made the David Price Nickname Generator and it was well received. I've also made a Sloan lyrics ipsum generator and something to help you discover new music.
If you'd like to get a hold of me or book me for a musical project (I am currently not taking software freelance jobs or looking for new full-time employment), you can send me an email.
Photo by Yuli Scheidt